GenesisXD builds on our experience in design, technology and marketing communications to bring you exclusive insights and tips on content strategies. Occasionally, we'll throw in a cat meme.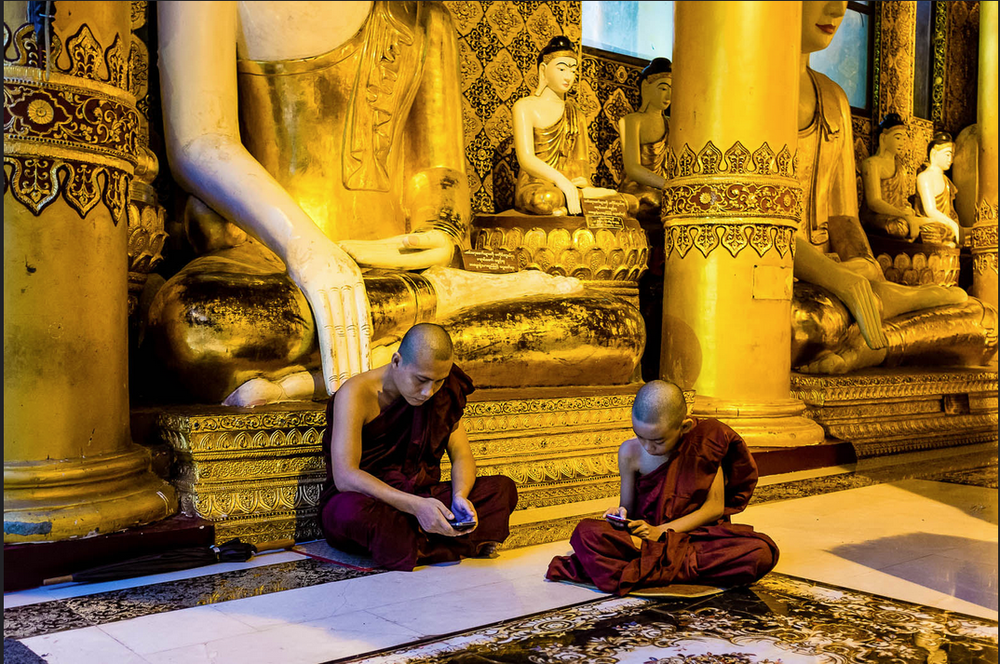 Business is changing drastically because increasingly people are thinking and feeling with their cellphones.
Don't believe us? Harvard Business School recently conducted a study of 1,600 professionals, asking them about their smartphone use. Seventy per cent admitted to checking their smartphones within an hour of waking up. Nearly half would experience anxiety if they lost their phone.
Read More →
Back to the basics of design. Creative solutions to business problems. Captivate and fascinate.
Stick
All things marketing. Branding, content strategy, successful buy-ins.
Within every successful business must be a good heart. We care. We think social good is not an option for corporate responsibility.